Standard Retractable
---
Brand new product!
EZ setup tube hardware
Great POP display
---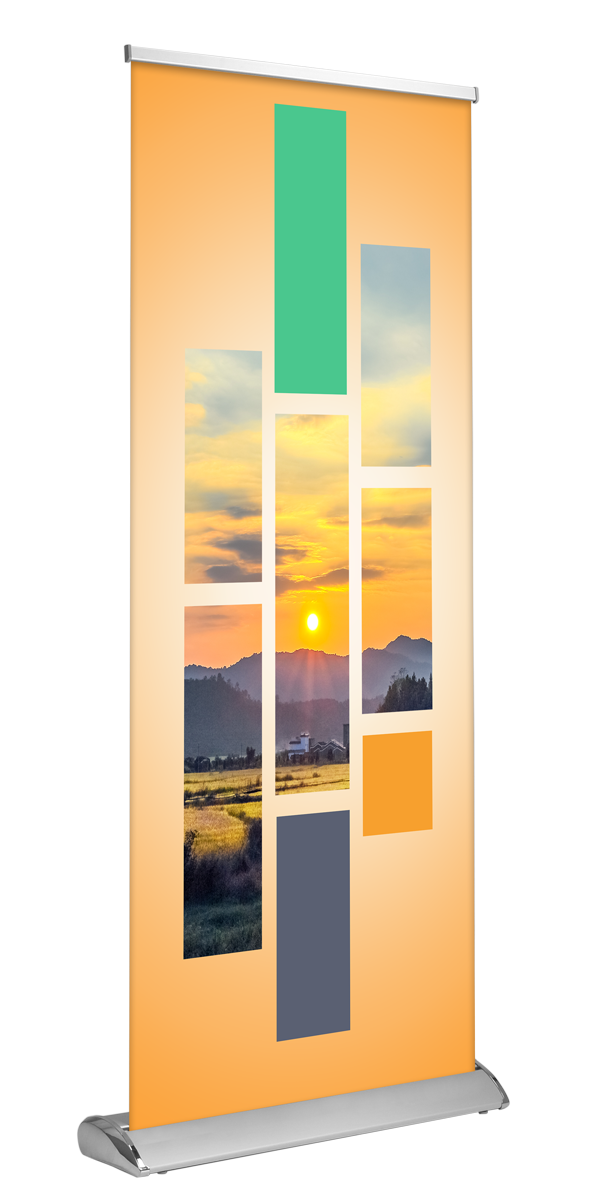 Deluxe Retractable
---
Our Best Seller
Sleek Attractive Hardware
Chrome End Caps
---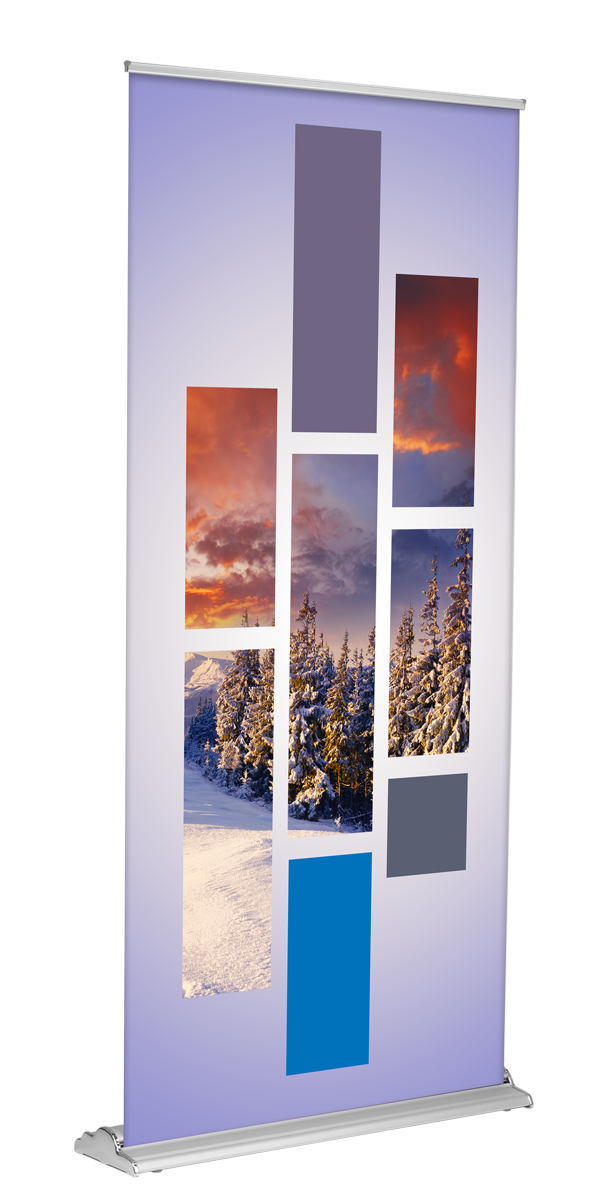 SD Retractable
---
Top of the line model
Stepped modern hardware
Chrome End Caps
---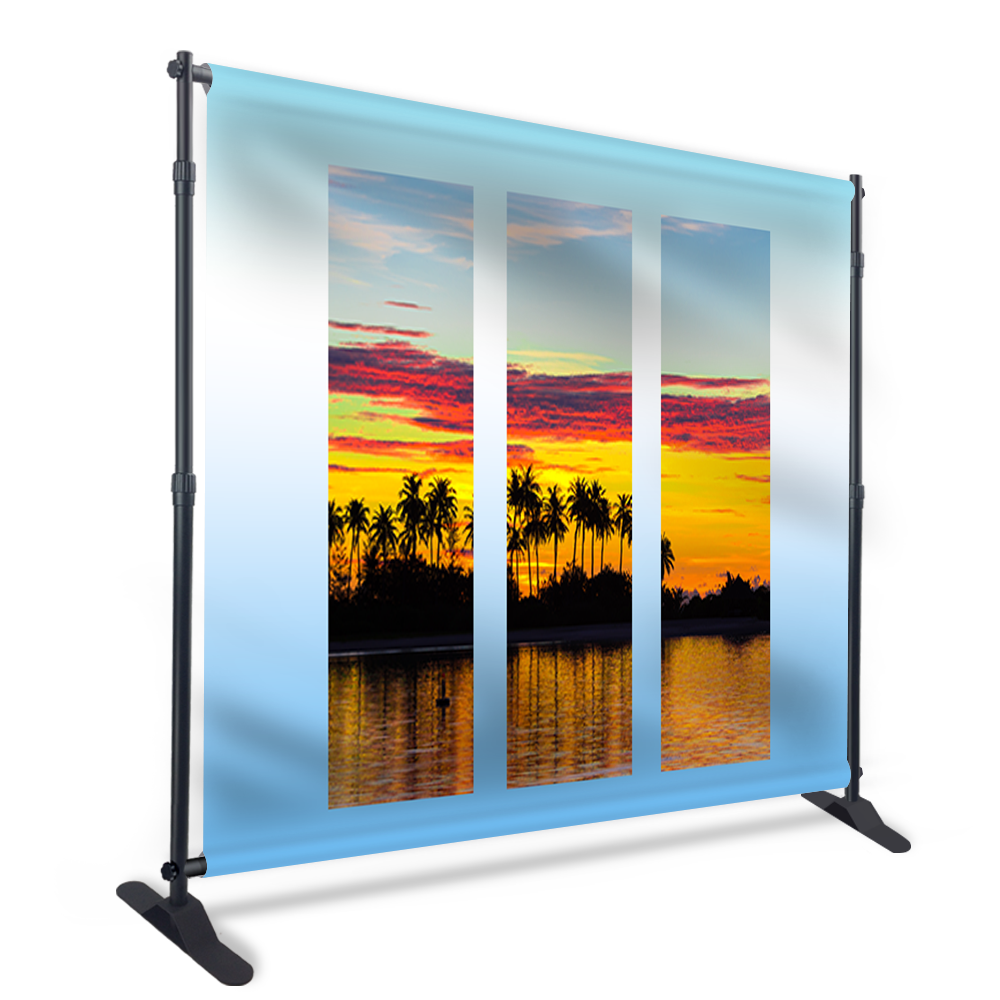 Step and Repeat Backdrop
---
Large Tube Heavy Duty
Curl-Free Fabric Insert
Perfect for Step and Repeats
---
8' W x 8' H
9' W x 8' H
10' W x 8' H
OTHER BANNER STAND PRODUCTS
---
Cost Effective Banner Stands From an Established New York Company
The right banner stands are vital if you want to display your message to its best advantage. Not only do they have to be the right size, banner stands should also be easy to put up, lightweight and convenient to transport while also resilient enough to cope with life in a challenging work environment. We offer a selection of advertising banner stands that include retractable and pop-up options. Ideal for use at a trade show, exhibition, convention or similar event, the stands can also be used for semi-permanent display at your office or other accommodation.
One-Stop Solution for All Your Banner Stand Requirements
Our experienced, knowledgeable team offers fast, high-quality solutions to all your banner stand requirements, providing a good selection of suitably sized products which offer an excellent blend of visual appeal and excellent functionality. To place your order or find out more, call us at (800) 516-7606.