​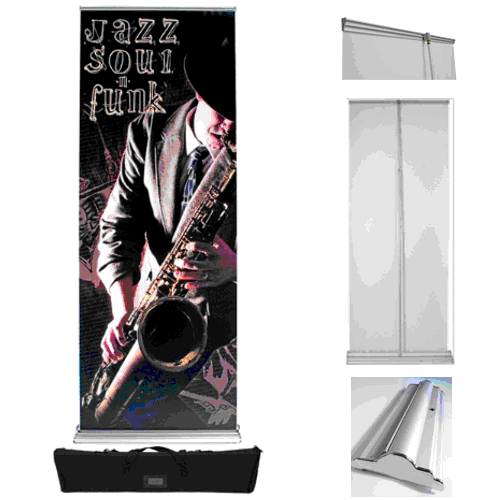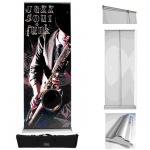 New York Business with a Range of Retractable Banner Stand Options
Convenient, durable and incredibly versatile, a retractable banner stand is a "look good anywhere" option that's ideal for occasions when time is short and you need a rapid display solution that doesn't compromise on quality. A great option for trade shows, our roll-up banners can be custom made to fit your needs.
Econo Roll, Silverstep and Plenty of Other Choices
If you're looking for a good selection of retractable banner stand products, we've got just what you need. Available in several different sizes, designs and colors, we are also able to tailor your stand to provide a unique solution for your next trade show, convention, conference or corporate event. Each of our banners are made from top-grade materials and benefits from a superior build-spec, ensuring you end up with an excellent product that's made to last.
New York Advertising Specialists Offering Display Solutions for Trade Shows
We provide choices that are suitable for almost any business or type of display. With an emphasis on speedy dispatch, top-quality products and competitive pricing, we are often able to get your products to you the same day. Our team can print your display with almost any design and we even offer FREE delivery in most cases. Call us at (800) 516-7606 to find out more.