New York Banner Stands is team very friendly professionals who are willing to assist you and guide you to select the right product for you. If you have any questions, please feel free to call us or emails us, we would be more than happy to answer your queries. If you would like to discuss your event one on one, we would love to see you, visit our office.
Don't see what you are looking for on our website? Call us anyway, we do a lot of custom work for our clients, perhaps we may have a solution for what you need even though you don't see it on our website.

 
Call the NewYork Banner Stands Customer Srevice Team :
1-800-516-7606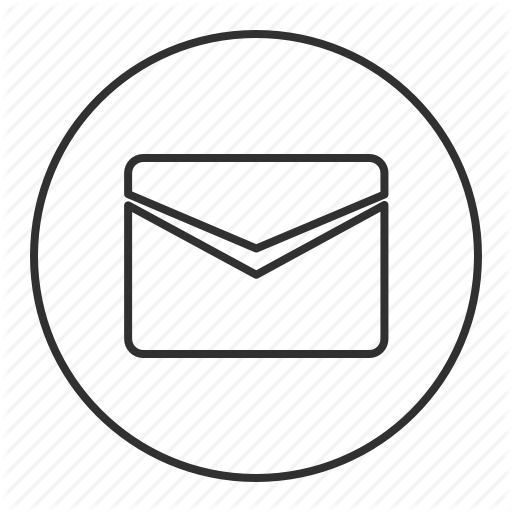 Email us :
We look forward to helping you with your inquiry. We respond to email messages in the order that they are received, and will respond to your email as soon as possible.
info@NewYorkBannerStands.com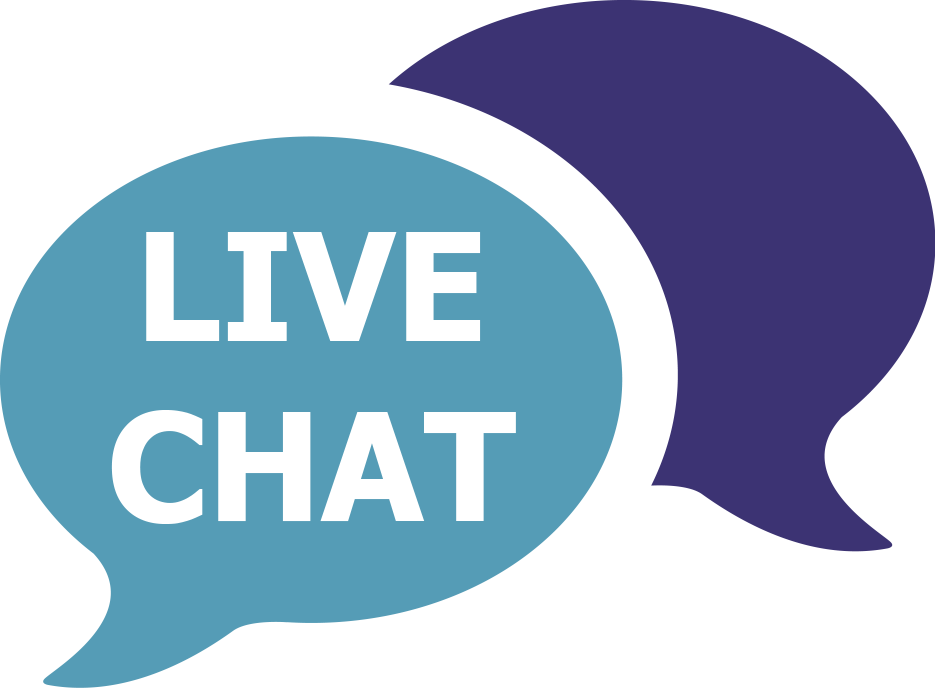 Connect Live :
Ask your question right now with a member of the NewYorkBannerStands Customer Srevice Team.
Go Ahead - Start a Conversation Now!