​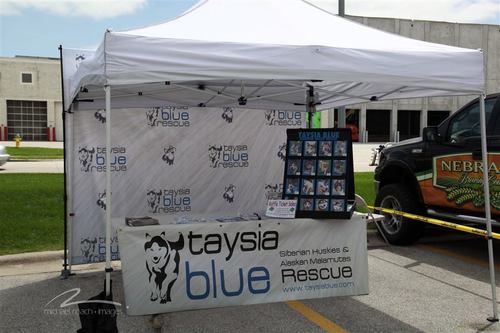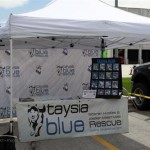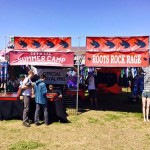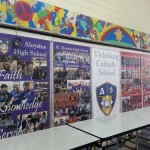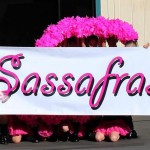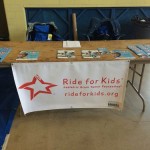 A vinyl banner is an economic and effective way to spread your message. We use 14 oz. heavy duty vinyl (matte finished) for our banners. Our custom vinyl banner can be displayed both indoors and outdoors. Our custom vinyl banners can be found everywhere; they are behind a shop window, in front of a parade, at the reception of a wedding, or even a graduation bash. The custom vinyl banner is perfect for all types of events. Our custom vinyl banner can be hung or suspended between posts. We offer double stitch hems and grommets at no additional cost! This option allows for more durable and very versatile advertisements.
General Guidelines:
No mininum order.
Order 24/7 Online Design Center or Upload File.
We use premium 14 oz. heavy duty vinyl material on all of our vinyl banners.
We use materials made in the USA.
Our full color quality custom vinyl banners are durable, water and UV resistant.
We design and print all of our products in-house. No middle man or outsourcing
Any sizes up to 8ft by 150ft seamless. We welcome larger banner sizes as well.
We offer 1 day turnaround time.
Most orders ship on same day & large volume orders will take additional days.
We also offer double-sided custom vinyl banners.
Our top quality vinyl banners can be horizontal or vertical.
We ship direct from New York.
100% Satisfaction Guarantee All of our full color quality custom vinyl banners include free grommets (every 2' - 3') and double stitched hem
Vector Format EPS, AI, PDF files (font outlined) in any size (proportional to graphic ordered).
Raster (pixel based photo) JPG or PSD (flattened) image file would be best at 100% scale at 72 dpi.
Custom Vinyl Banners Offer a Popular Promotional Solution
If you go to an event, a special occasion, a presentation, a performance or even a wedding, chances are you'll see a few banners dotted about. The perfect way to advertise your goods, services or company to your audience, a banner can get your message across effortlessly. We are a leading provider of vinyl banners to a wide range of organizations, providing them with the high-caliber promotional material they need to stand out for all the right reasons.
Customize Your Banner to Meet Your Needs
Our pro-active, talented design team will be happy to create a banner that's exactly right for the goals you've got in mind. We can create banners as large as 8ft x 150ft without putting a seam in that might spoil the look. If you don't mind a seam, we can go bigger! No matter what your message may be, we will find a way to make sure it's attractively presented to provide a real impact. Horizontal or vertical, we will be able to get your order processed and dispatched to you within a day.
Our Vinyl Banners Come With Plenty of Additional Extras
We aim to give every customer the premium banners they need to send out all the right messages about their organization. As an experienced promotional banner provider, we know that banners don't just need to look good; they also need to be durable and have the capacity to stand securely. That's why we create each banner from tough 14oz vinyl that's water- and UV-resistant. We hem our banners and insert grommets, as well as sell stands for them if required.
100% Satisfaction Guarantee on Our Custom Vinyl Banners
Our company wants every customer to be completely satisfied with what we produce, which is why we offer our 100% satisfaction guarantee. If you're not absolutely satisfied with our banner, let us know why and we will do our best to rectify the problem. To discuss your vinyl banner requirements with us, or for anything else, call us now at (800) 516-7606.