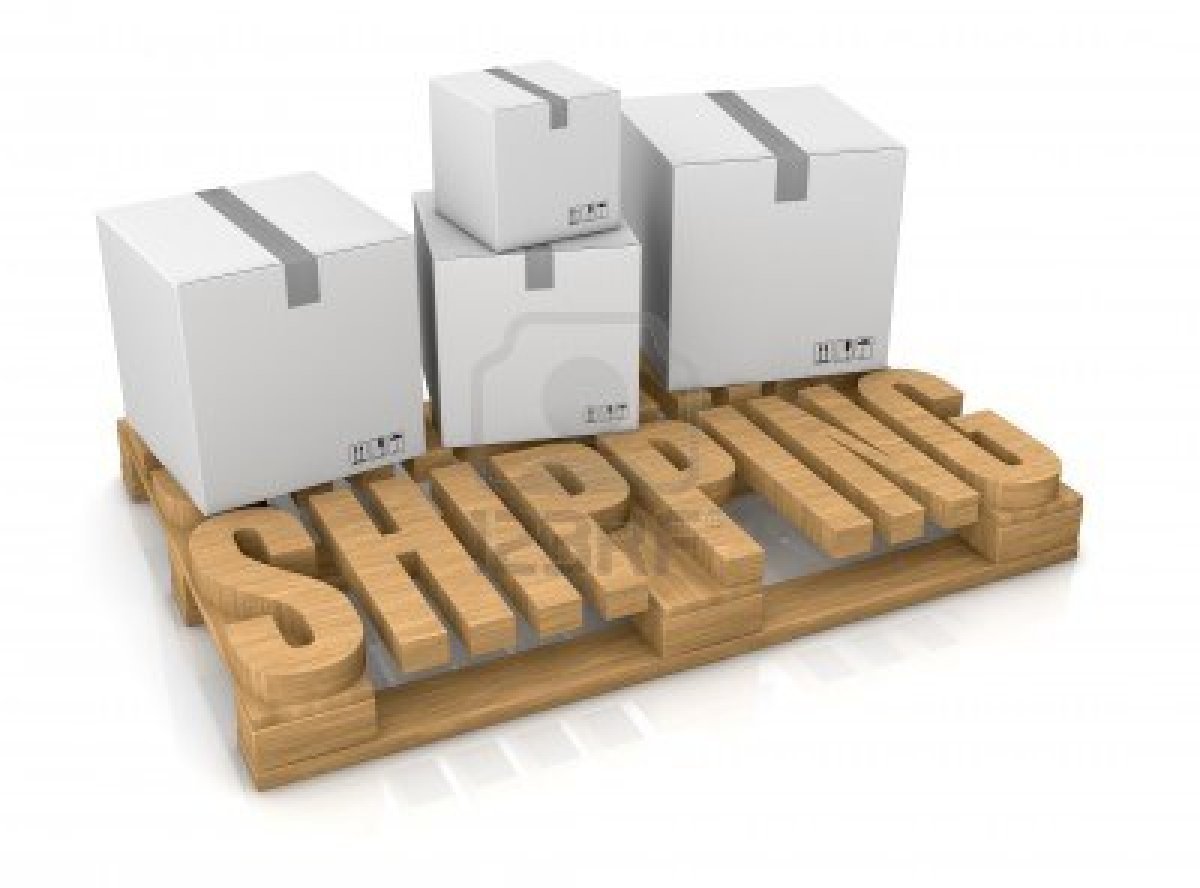 Same Day + Free Shipping Policy
We offer free ground shipping on all orders
Certain products only ship from some of our locations, please contact us to confirm shipping estimates.

Express (Overnight, 2-day or 3-day) shipping charges may apply.

In order to take advantage of our same day shipping, you must have your artwork approvedand your order paid in full before 3 pm EST (shipping from GA), Â Â  2 pm EST (shipping from NJ), Â Â  3 pm CST (shipping from TX), Â Â  3 pm PST (shipping from CA) No extra charge!
Shipping Information
Express orders ship from our Georgia facility ( overnight,

2-day or 3-day

shipping

)
Additionally, in case of

multiple quantity orders,

we may

not

be able to ship out on the same day. We will let you know if your order cannot be shipped same day.
Monday - Friday : All shipping methods are available.
If you have any questions or need any assistance, please give us a call at 1-800-516-7606 or email us at info@NewYorkBannerStands.com